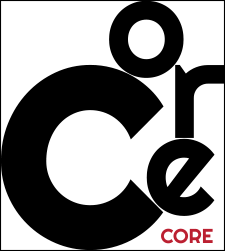 Collaboration On River's Edge
Gilmer County's Workplace Innovation Space
Gilmer County Is Thriving.
You can see it in the growing number of people,
businesses and opportunities here. It's most apparent, however, in the
yes-we-can spirit that energizes our unique community.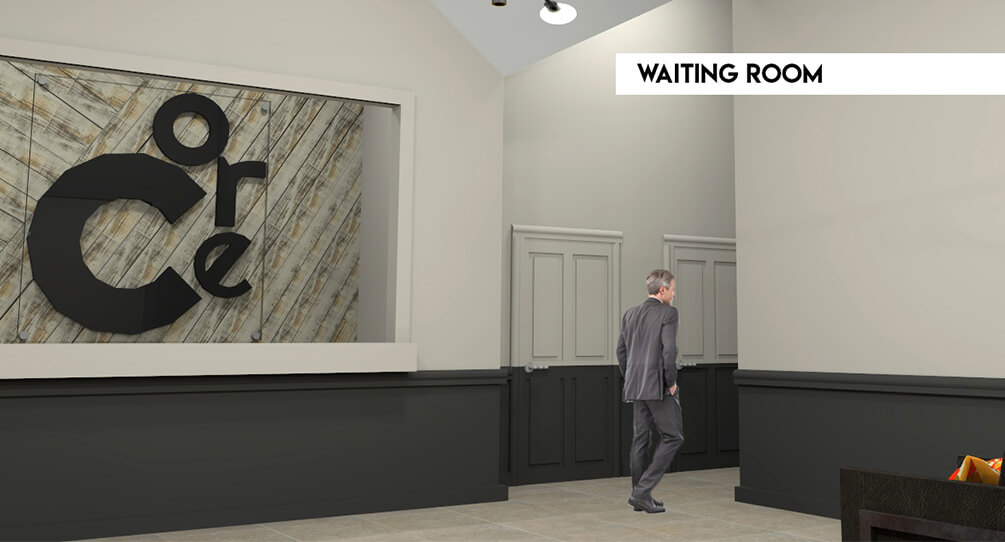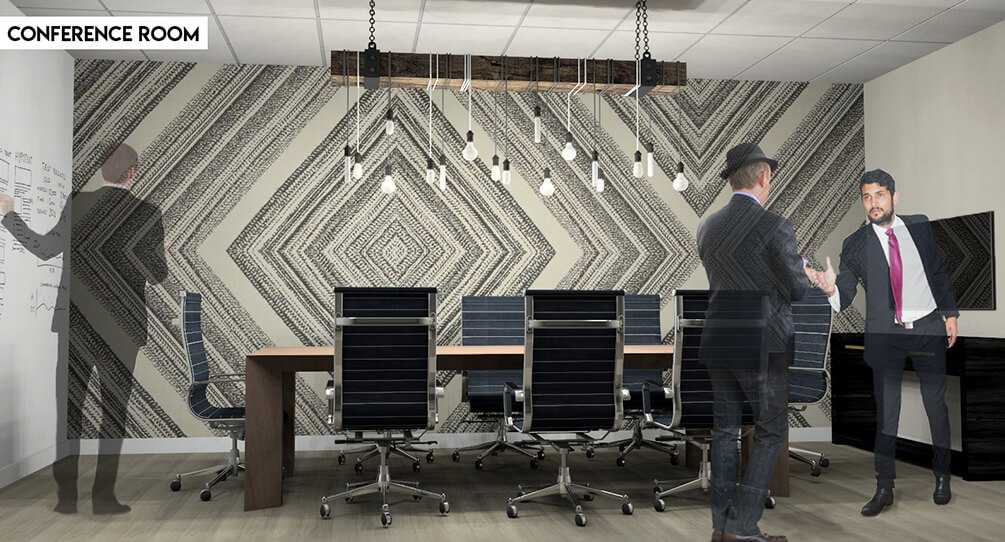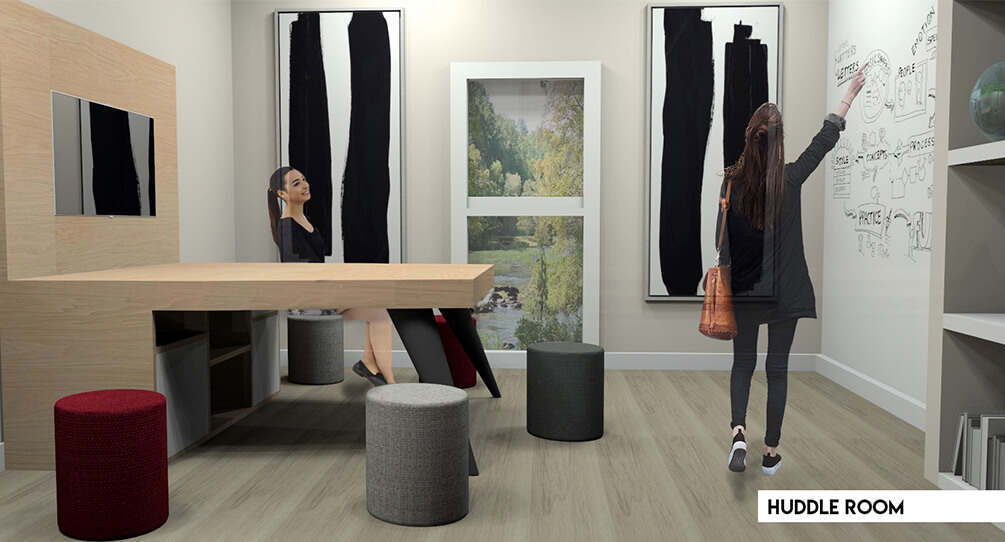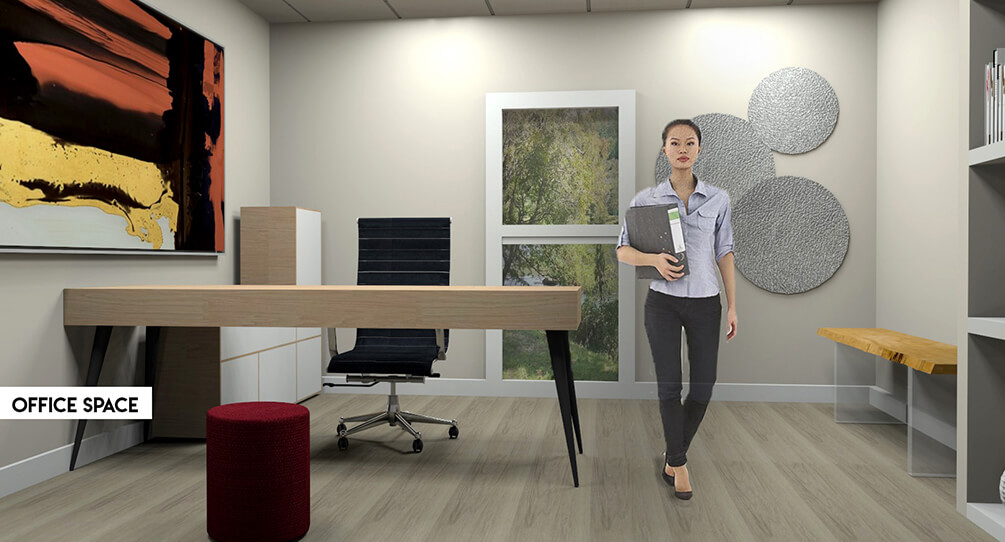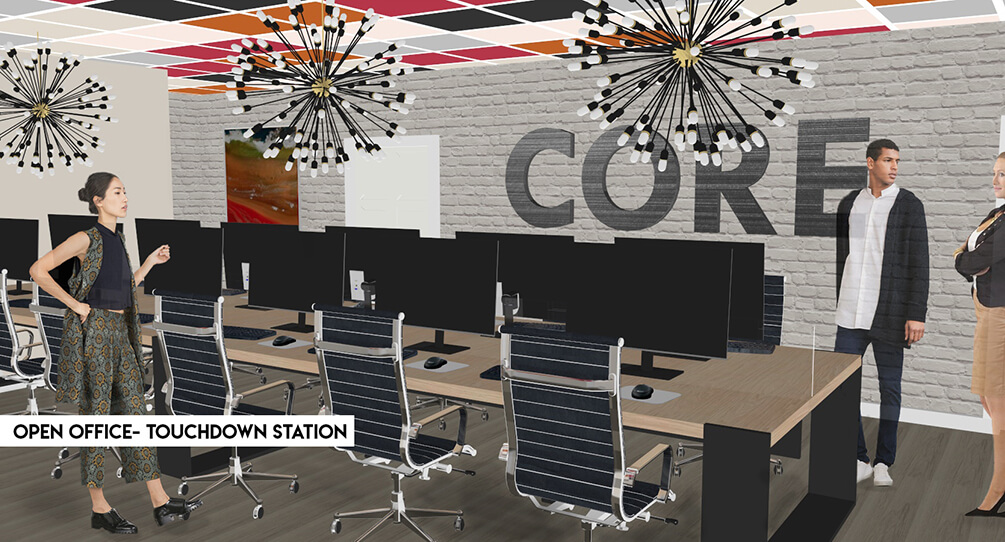 Collaboration On River's Edge, CORE, is an initiative of The Greater Gilmer Community Foundation that embodies that spirit.
Part resource center, part collaborative workspace, CORE will:
House entrepreneurs and start-ups.
Offer co-working and mentorship opportunities.
Serve as a new venture incubator/accelerator.
Teach and train for employment success.
Provide a community meeting space.

CORE Assets
CORE will occupy a 6,400-square-foot building at 142 River Terrace. The Foundation has entered into a lease/purchase option for the space, which currently offers 13 private offices and a large conference room. It will be renovated in phases to create:
Co-working and incubator pods with annual, monthly, daily and hourly rentals
The Collaboration Café
Training resources
Small group collaborations
Renovation and expansion of the site will be supported by a Foundation-led capital campaign, Gilmer 2020 Better Together. The campaign anticipates a two year build out, with completion in 2020. The name also reflects the Foundation's "perfect vision" for this innovative facility.
CORE Values
CORE is rooted in the belief that we are better together – that our unique talents and experiences can multiply exponentially through collaboration and shared purpose.
CORE will create a dynamic environment and collaborative space to help Gilmer County:
Nurture and retain talented, forwardthinking individuals
Attract and assist startups
Leverage educational resources
CORE Competencies
Collaboration will be the heartbeat of CORE. Entrepreneurs and developers of start-ups will be paired with complementary tenants, mentors and others. The creator of a new social media business, for example, would have regular access to an experienced marketing director. Informally throughout the day, they share ideas and refine plans, bringing in colleagues as needed.
Partnering with local educational resources, CORE's Partners in Education program will help prepare those just entering the workforce, and those redefining their work path. Through traditional classes, online training and TED-style talks, experts will share their knowledge with CORE colleagues and with members of the community.
Yes, I want to support our community at the CORE. Count me in for the next 3 years!
HOMETOWN HERO
Donations above $10,000
COMMUNITY BENEFACTOR
Donations from $5000 – $9999
COMMUNITY ADVOCATE
Donations from $1000 – $4999
COMMUNITY PATRON
Donations from $500 – $999
COMMUNITY SUPPORTER
Donations from $100 – $499
PREFER A CHECK?
Click here to download a donation form.
Checks made payable & mailed to:
Greater Gilmer Community Foundation P.O. Box 129 | Ellijay, GA 30540
Better Together
Collaboration On River's Edge is poised to become a vibrant, innovative tool for business and community building. Its reach is limited only by the passion and resources it can attract. In  coming weeks, you will hear more about CORE and efforts of The Greater Gilmer Community Foundation to make this dream a reality. In the meantime, we invite you to join friends and neighbors who have already committed to CORE. One meaningful way to do that is by becoming a charter contributor through an annual, three-year pledge.
The great visionary Helen Keller said, "Alone we can do so little. Together we can do so much." Supported by Gilmer 2020 Better Together, CORE offers a unique vehicle for doing "so much" together. We welcome your participation in this exciting initiative.